We at Farm Finesse Trading , are a group of hard-workers Bend On Giving Our Clients The Best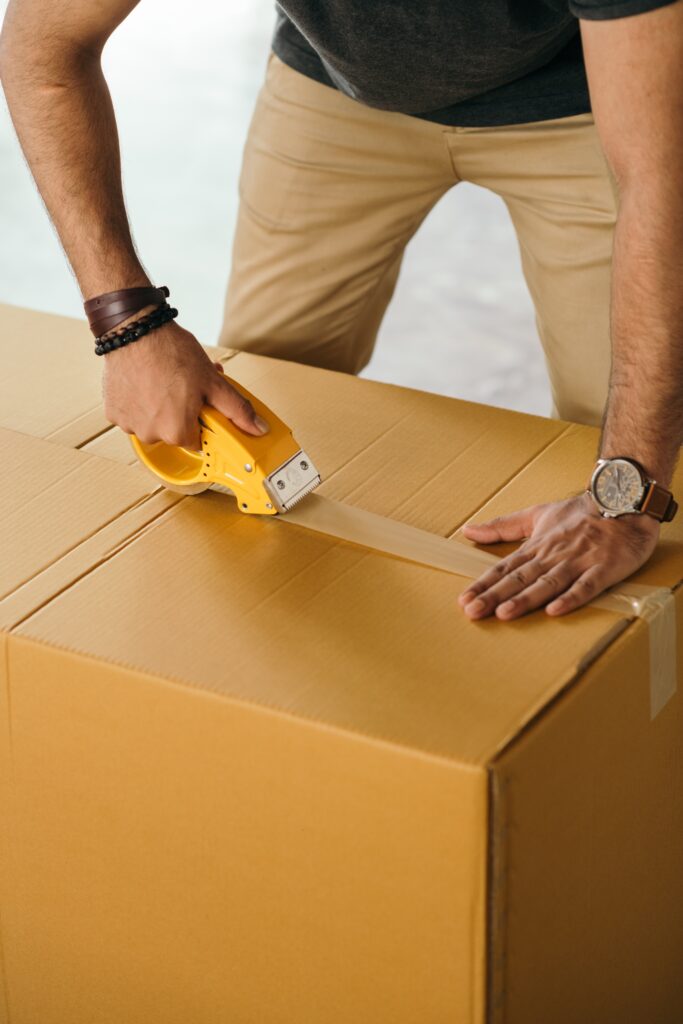 Complex Agro supplier with over 8 years of experience. Arrange the orders and shipping with customer requests in time, According to the different countries export policy provide complete customs clearance documents. Variety of high quality products with competitive price.
White Corn, Cashew Nuts, Sunflower Oil & Seeds, Soya beans and nibs contain more flavonoid antioxidants than most another Speckled kidney beans and Sisal fibre, with up to four times as much concentrated antioxidants as Cashewnuts
Shipping supplys 2 weeks after confirm order.Some of the products can be supplied within 7 days on the strength of our warehouse.